Coqui Coqui
These tropical scents from the Yucatan invite you to escape to a simpler, more authentic life. 
Shop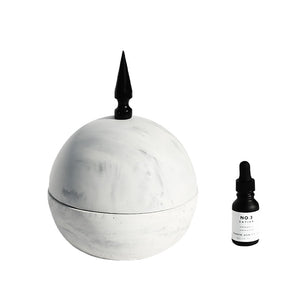 Photogenics & Co
Inspired by the Brutalist architectural movement, these sculptural concrete objets feature the fresh, deeply alluring natural fragrances of medicinal plants. 
Shop
Soohyang
Born in Seoul, Soohyang's excellent fragrances pay homage to the South Korean city. Their pink packaging symbolizes the power of love. And the brand motto? "Life is better when you smell nice!" Amen to that!
Shop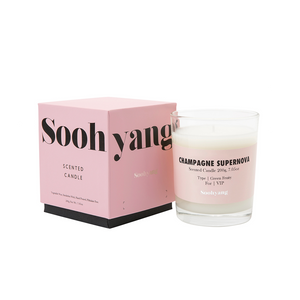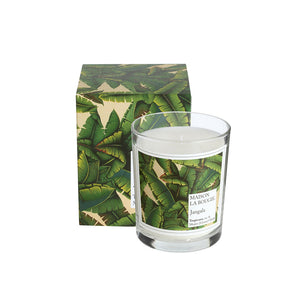 Maison La Bougie
These delightful candles and jumbo matchboxes
from Paris feature novel patterns and prints
inspired by art, architecture, travel and plants.
Shop
Blocki Fragrances
Discover the revival of a legendary American fragrance house from 1865 Chicago. Using sustainable ingredients, John Blocki's great-great grandson crafts new artisanal perfumes inspired by family letters from a bygone era. Leaping Bunny certified.
Shop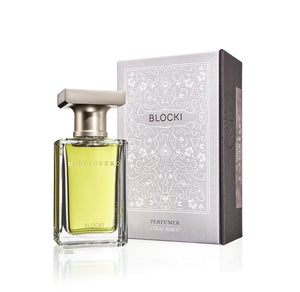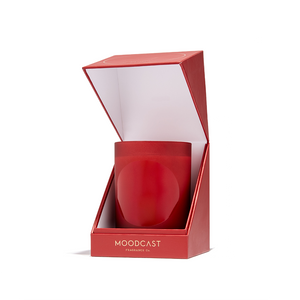 Moodcast Fragrances
Crafted by a master perfumer, each candle is composed of layered notes with known mood influence. Signature colored glass vessels feature a high-gloss circle so the flame can shine through and pull you deeper into the experience. Made in Texas.
Shop
VERONIQUE GABAI
Escape to the Cote d'Azur with these hedonistic perfumes and chic beauty must-haves.
Shop
BDK PARFUMS
Qualitative and distinctive fragrances, inspired by characters, movements, silhouettes and moments. These creations all have a common a universe centered on words and tales, halfway between fantasy and reality. No preconceived formulas in this House, we are in presence of conscientious artisan work enabling the creation of exceptional fragrances.
SHOP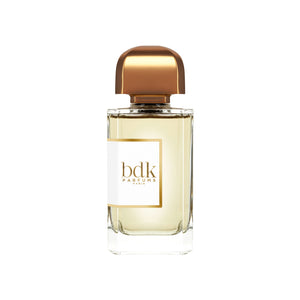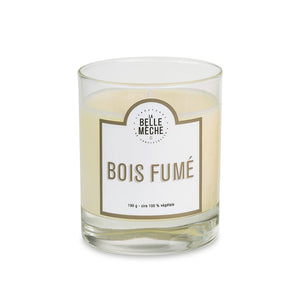 La Belle Meche
French for "The Beautiful Wick", these candles and reed diffusers - with their minimalist aesthetic and inventive fragrance pairings - are made in small batches in Lyon, France.
Shop
Briard
One of the most prominent perfumeries of 18th-century Paris, this historical house has been revived by Buly founder Ramdane Touhami. These Eaux de Parfum all pay homage to the fabled originals.
Shop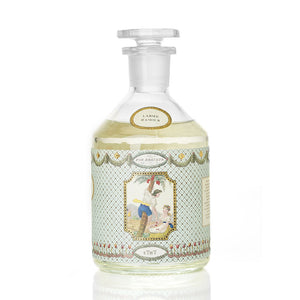 Havens
207 Basalt Center Circle #104
Basalt, CO 81621
Please text us for store hours
(917) 916-8058
INFO@ILOVEHAVENS.COM
FOLLOW US ON INSTAGRAM: ilovehavens